Optimum Design Private Limited
Optimum Design is a structural engineering firm located in Noida. We provide services to developers, owners, architects, government enterprises, and contractors. Our portfolio includes projects of all sizes and complexities ranging from independent homes to townships housing 5000+ families. For 25 years, our primary approach has been to provide innovative yet economical structural systems and designs having optimized performance.
We offer a broad spectrum of structural engineering services from project inception to project completion.
looks_one

Structural Design

Structural Design

Our excellence in structural design is visible in more than 500 projects and more than 150 million square feet of area. Our projects include some of the most challenging and ground-breaking structures designed in a cost-effective manner.

---

Peer Reviews

In addition to providing increased confidence in consistency and constructability of design and drawings, our peer reviews can add tremendous value to your project. We minutely study the design documents, models, and drawings to identify areas of under or over-design. Our recommendations which are focused on value engineering, performance enhancement, and code compliance can transform your project.

---

Restoration and Renovation

We leverage our experience in structural design to restore and renovate vulnerable structures. The structure could be restored to meet the latest codes, or the performance objective specified by the owner. Our focus is to preserve the original structure while allowing maximum occupancy during the restoration process.

---

looks_4

Performance Based Design


Performance Based Design

When conventional codes are either inadequate or don't make sense, performance based design is the way to go. Upon finalizing the performance objective with the owner, we conduct multiple iterations using advanced analysis techniques such as non linear time-history analyses until those objectives are met. Ensuring that the resulting structure not only meets the performance criteria but exceeds code expectations as well.

---

Infrastructure

Our infrastructural services include bridge design, bridge launching scheme design, retaining wall design and Building Information Modelling (BIM). We have designed or launched numerous bridges including foot over bridges, rail over bridges, road over bridges and culverts.

---

looks_6

Site Specific Hazard


Site Specific Hazard

While planning an important, special, or landmark structure, site specific hazard assessment can either be an additional assurance measure or a code requirement. We perform probabilistic seismic hazard analyses (PSHA) modelling all the sources capable of producing significant shaking at the site and the probable distribution of all such sources. The deliverables include the Uniform Hazard Spectrum (UHS), selected time-histories and deaggregation for the site.

---
Our Team
We are a team of dedicated professionals consisting of project managers, engineers, draughtsmen, administrative staff and contractual staff led by....
V D Sharma
Founder & Managing Director
Mr. V D Sharma has singlehandedly steered Optimum Design from a one-man enterprise to a full-service structural engineering firm over last 25 years. He has to his credit more than 150 million square feet of designed area and numerous infrastructure projects. He is known for his strong work ethic and direct involvement in all projects. He has worked in design departments of Northern Railways and RITES limited before starting his own firm. He holds a master's degree in structural engineering from Delhi College of Engineering. He is a certified charted engineer and also a fellow of Institution of Engineers and Indian Association of Structural Engineers.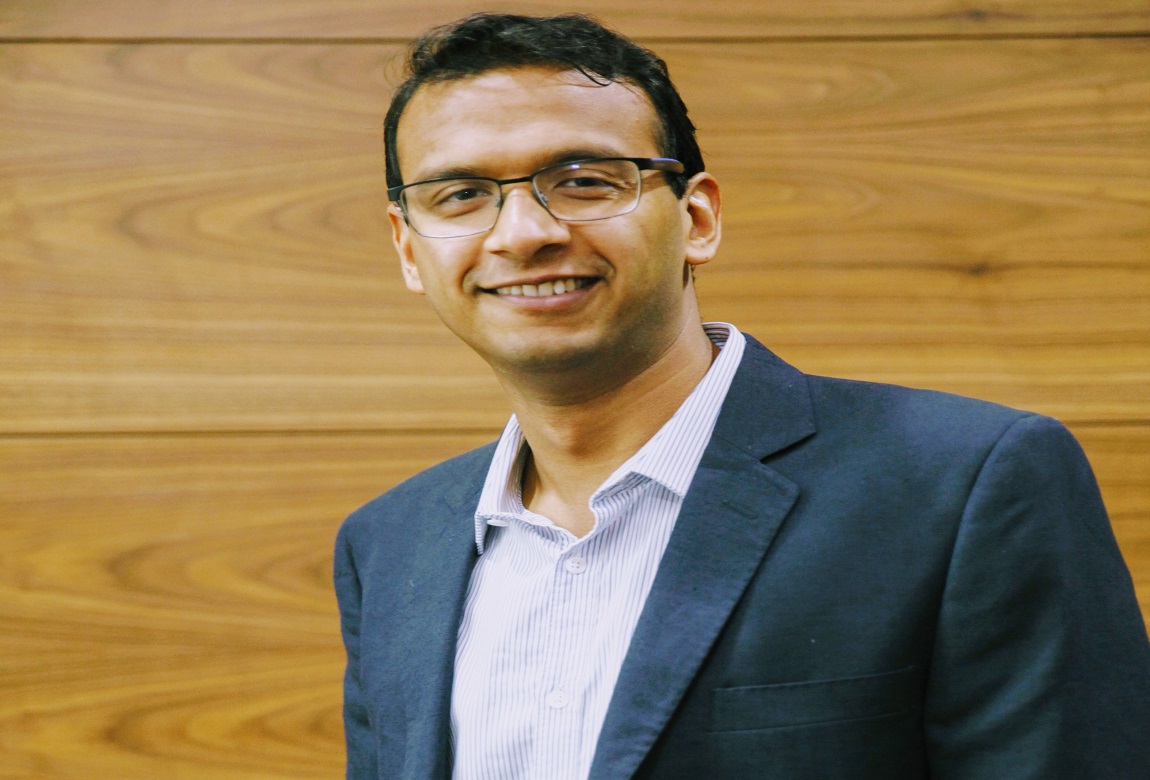 Mr. Sharma is currently pursuing PhD in Earthquake Engineering from IIT Roorkee. He holds a master's degree in structural and earthquake engineering from University of California, Los Angeles (UCLA) and bachelor's degree in engineering from Delhi College of Engineering. He worked for Michelin prior to joining Optimum Design in 2013. He has been responsible for adding new services such as performance based design and site specific hazard to Optimum Design's existing portfolio.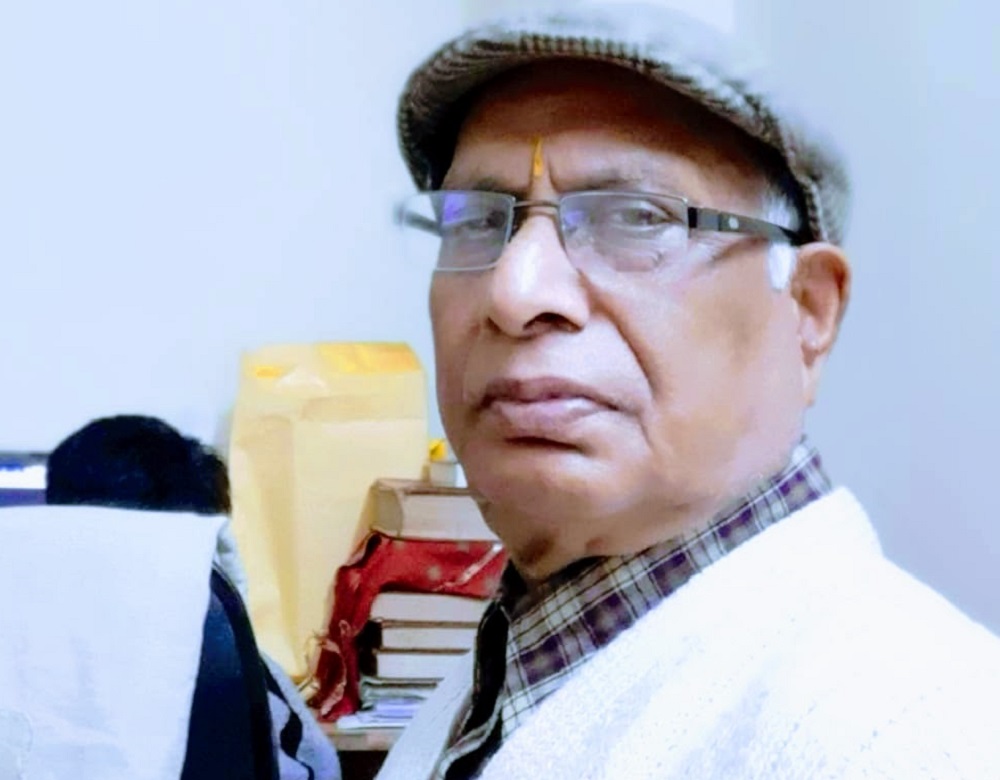 Dr. AK Mittal holds bachelor's, master's, and doctorate degrees from IIT Roorkee. He further holds a diploma in Earthquake Engineering from International Institute of Earthquake Engineering, Japan. Having voluntarily retired as a Chief Engineer from CPWD, he is a visiting faculty for earthquake engineering at School of Planning and Architecture, New Delhi. He is a member of IS 465, IS 1893, IS 13920, and IRC code development committees. He supervises peer reviews, and employee development at Optimum Design.